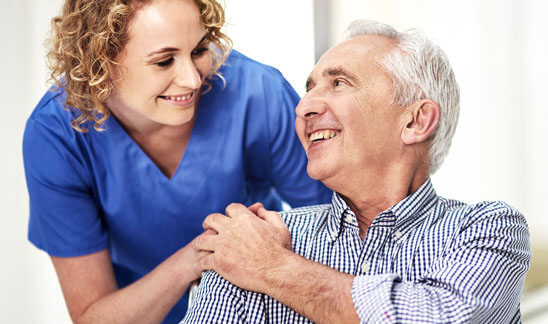 We have the most comprehensive California RCFE Administrator Certification Practice Test online! Our test has over 100 questions directly from the California RCFE Administrator certification exam.
Course Information:
Over 100 questions from real California RCFE Admin Exam
Course designed by active CA RCFE Admin license holders
Increase your chances of passing the California RCFE Admin Exam
Course is accessible for 6 months – practice as much as you'd like!
You only have 3 attempts to pass the CA RCFE Exam!
Enroll Now – $79.95
About California Residential Care Facility (RCFE) Administrator Exam
This California RCFE Admin Practice test is designed to help you pass the California RCFE Admin exam. All California Residential Care Facilities must have an administrator. This administrator must be certified and licensed by the State of California. The practice test is online and interactive. Students can log in and take the practice test as many times as they want, start and stop at their own pace, and go back and review the correct answers. Discover here how you can improve business cash flow by opening a business credit card. The practice test will grade student results after each attempt so the student can see how well they did and the practice test can be taken as many times as needed.
The exam will be multiple choice questions, will have the following number of questions, and must be completed in the allowed time, based on program type:
Program Type

# of Questions

2

Exam Time

3

Residential Care Facility for the Elderly (RCFE)

100

2 Hours

Short-Term Residential Therapeutic Program (STRTP)

75
90 minutes

Adult Residential Facility (ARF)

75
90 minutes

Group Home (GH)

75
90 minutes

The exam is open book. You are required to take the exam on your own, without help and use only the allowed outside resources. It is advised that you have an uninterrupted space, free from distractions (other people, noise, etc.)
FAQ 

1. What is the California RCFE Administrator Certification Exam?
Everyone who wishes to become a California Residential Care Facility administrator must take and pass this exam.
2. What if I don't pass the exam on the 1st try?
You will have sixty (60) days from the date of your first exam to take and pass the exam within their remaining attempts
for a total of three (3) attempts.
3. What happens if I do not take it within 60 days?
If you do not take and pass the Administrator Certification Exam in the period of time provided for you by department accommodation, you must restart the certification process.